A mysterious story on Instagram is causing iPhone users around the world to be thrown out of the app
An Instagram story, now converted to "Story Highlight" posted by a user named @pgtalal, has caused problems for many iPhone users around the world.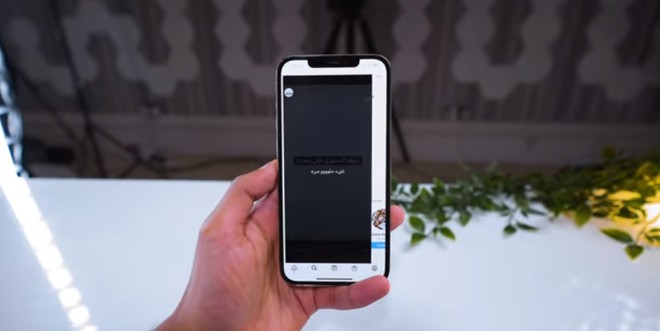 As soon as an Instagram user tried to see this story, their iPhone immediately couldn't load and display the story, then crashed and crashed out.
This isn't the first time the iPhone crashes have occurred. In 2018, a Telegu character error caused many iPhones to crash because iOS was unable to decode the characters. Even in 2015, a set of Arabic characters caused the iPhone's Message app to crash.
This special Instagram story was posted by @pgtalal user. When you click on the story, you will see the story immediately greyed out and some random Arabic text written on it is still trying to load and display on the iPhone. However, the iPhone will stop downloading halfway through the story and it immediately crashes and becomes unresponsive.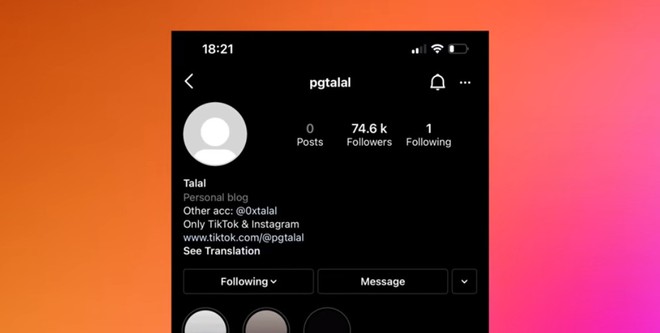 YouTube channel Mrwhosetheboss tried to find out what caused the problem on the iPhone while watching this story. Mrwhosetheboss said, @pgtalal account created a story with two huge stickers. Usually, a sticker is 0 to 1 inch in height and width, but the sticker that the other user uses in a story is very large.
Although Instagram does not allow you to post stickers longer than 1 inch, this user used HTTP Proxy to manually change the height and width of the sticker on Instagram's server. Because the sticker size is too large, the iPhone cannot display and causes the device to hang.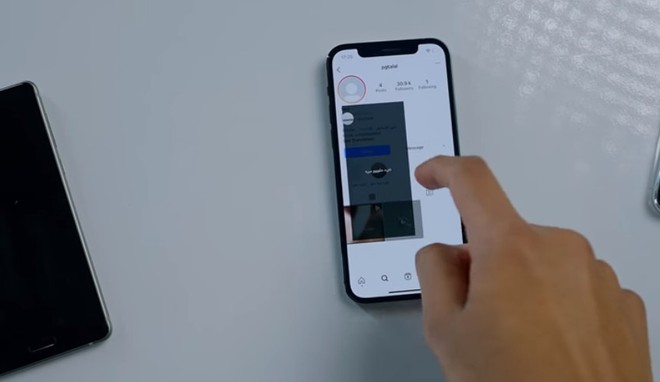 iPhone immediately crashed and crashed when opening @pgtalal account's story
On some low-end Android devices also have the above situation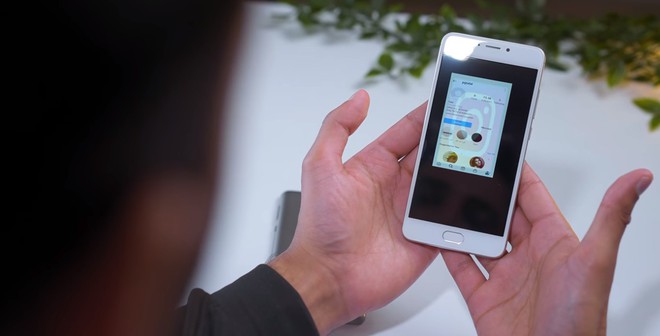 Some Androids crash and crash like the iPhone does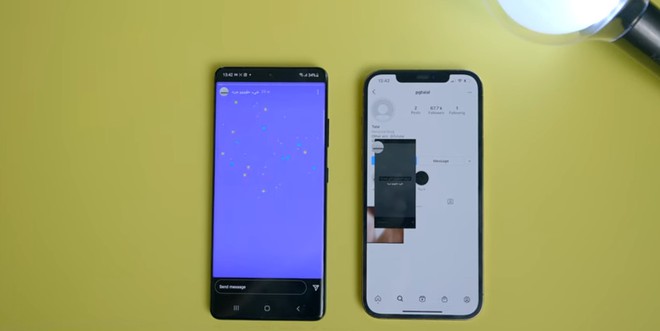 However, it was quite surprising that the Galaxy S21 Ultra in YouTube's test Mrwhosetheboss could handle the story.
What to do if your iPhone crashes after watching this story?
In case you still try to watch the story and your iPhone crashes, don't worry because your iPhone can be restored to normal easily. Follow these steps to restore iPhone:
Step 1: Press and quickly release the Volume Up button.
Step 2: Now, press and quickly release the Volume Down button.
Step 3: Press and hold the Power button until the Apple logo appears.
After performing the above steps, your iPhone will reboot as usual. In case you're still having problems using your iPhone, try deleting and reinstalling the Instagram app.
Refer to iPhonehack
Source : Genk