A designer made $ 100,000 in just 6 days, selling custom icons on iOS 14
In the 4.0 era, making money is sometimes quite easy if you know the trend. A designer just shared his story about making $ 100,000 in less than a week by selling custom icons on iOS 14.
We still know that developers can make a lot of money, from writing apps for iOS. But now there is another way to monetize iOS 14: designing and selling custom icons. This new job seems easier than programming applications, but can also be very profitable.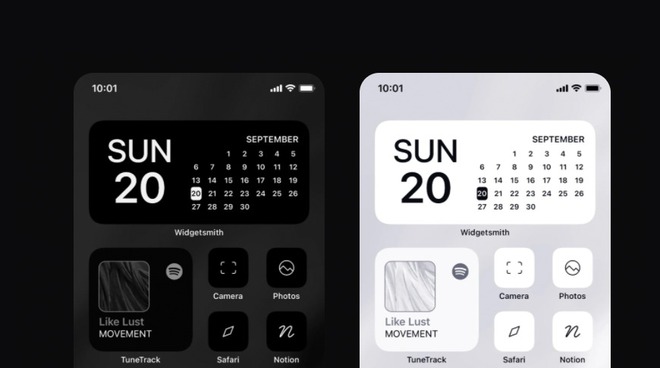 On September 20, designer Traf posted a new set of icons on his Twitter page, which he just designed for his iOS 14 home screen. The article has attracted the attention of many people, because the design is very personality and impressive.
After noticing that many people were interested, Traf quickly designed their own icon sets, packaged them and uploaded them for sale. Plus a little luck, this icon set has 3,626 downloads and brought in $ 100,000 in revenue for the designer, in just 6 days.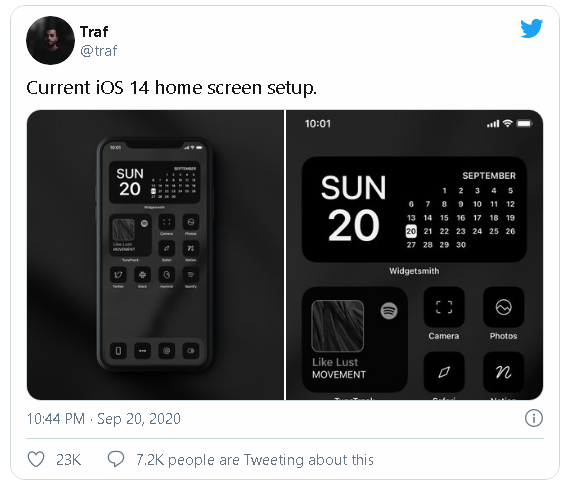 You can read more about Traf's story here . Of course, success does not come overnight, but instead this designer has spent many years hone his design skills and update his trends.
If you are interested in the icon set for iOS 14 of Traf, you can download it here with the current price of 28 USD.
Reference: appleinsider
Source : Genk