A collection of 4K wallpapers on the desktop theme
These beautiful wallpapers will help you start your day with a better mood. This series of articles on these wallpapers, collected by Genk in high resolution, focuses on beautiful scenes captured by famous photographers. They can be landscapes, poetic natural images or a romantic starry sky, long roads leading to the horizon …
The images below have been compressed to help you preview the content before you decide to download them to your computer.
You can download the full set of wallpapers in this post as a ".ZIP" file with the download link at the end of the article.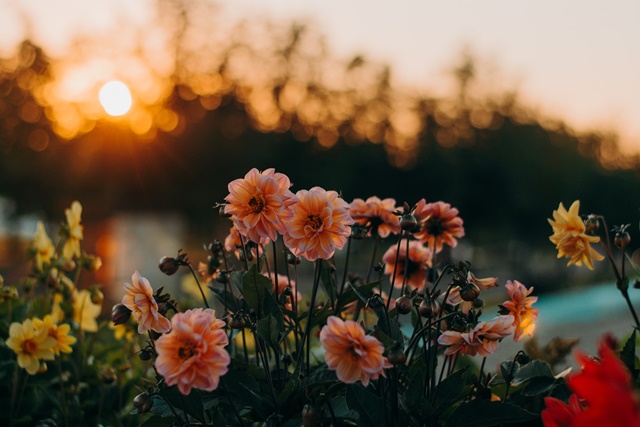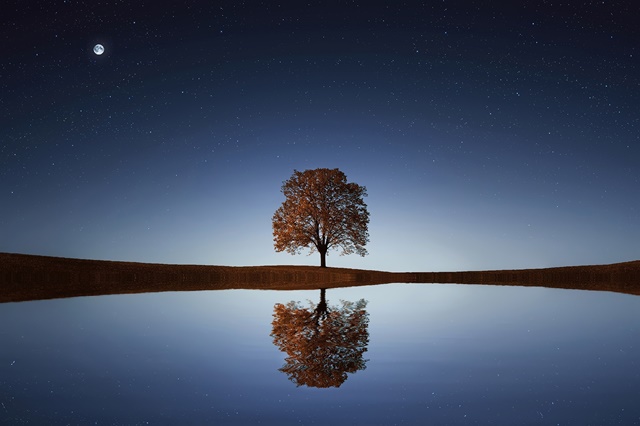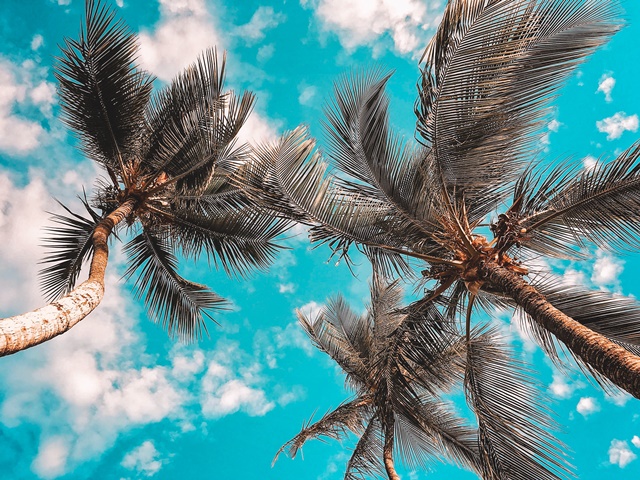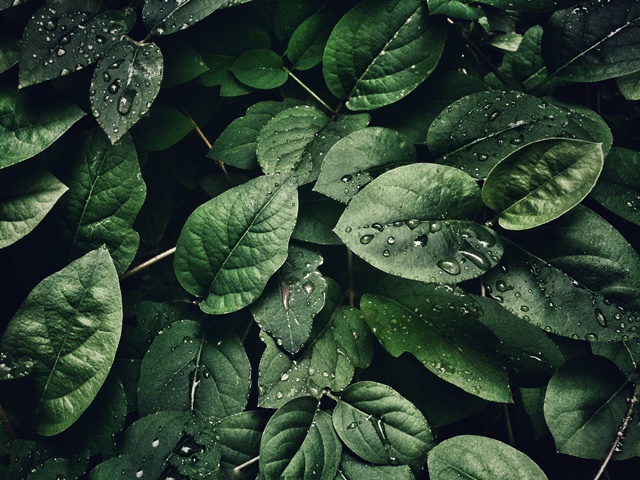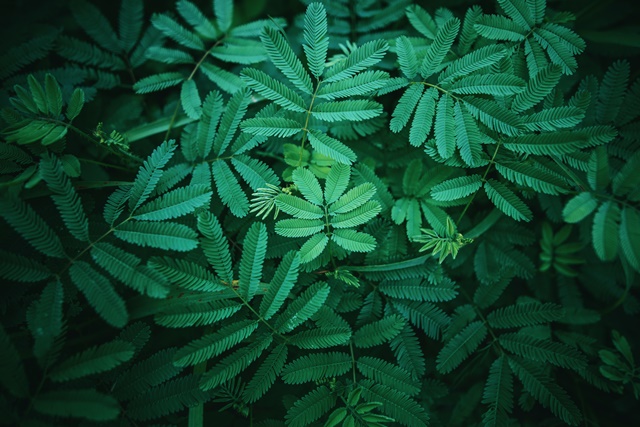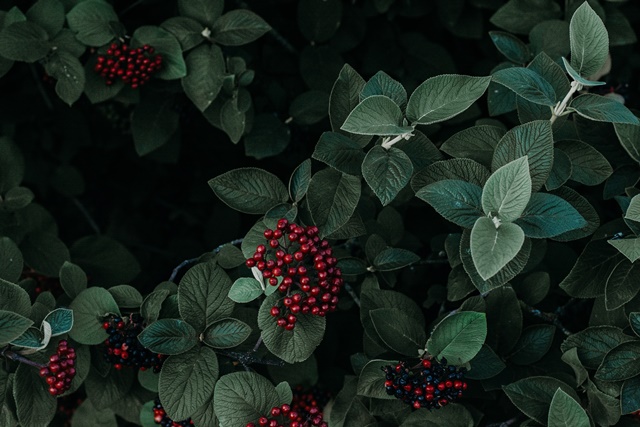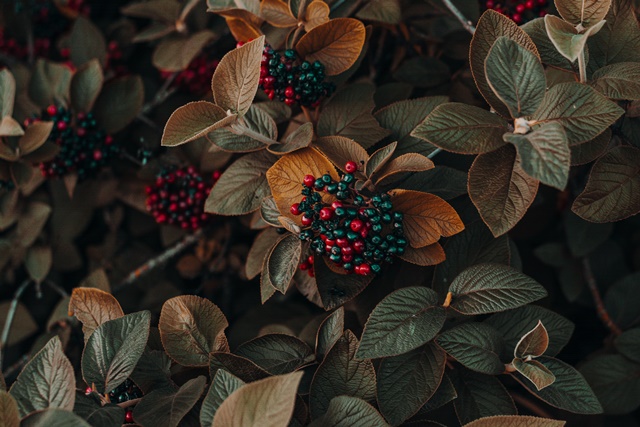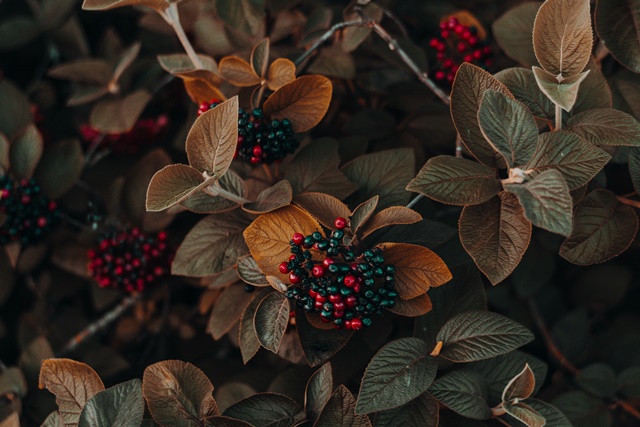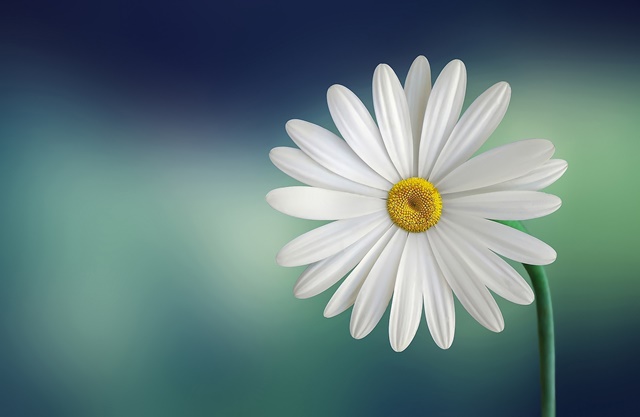 Hopefully, with the set of wallpapers that this article gives you will give you more positive and wonderful inspiration every day.
Download the full set of photos in the post here
Source : Genk