A chip company that has been dead for 20 years suddenly comes back to life to demand $ 2.18 billion from Intel
Intel would have to pay a sizable cash compensation to a company that has not been in existence for the past 20 years. The Texas court has asked Intel to pay $ 2.18 billion in damages for infringing patents owned by VLSI Technology, according to a Bloomberg report.
VLSI Technology appears to have risen from the dead in 2019, just to sue Intel. The last time VLSI Technology was an independent company was in 1999, when Philips later bought the chip design company for $ 1 billion.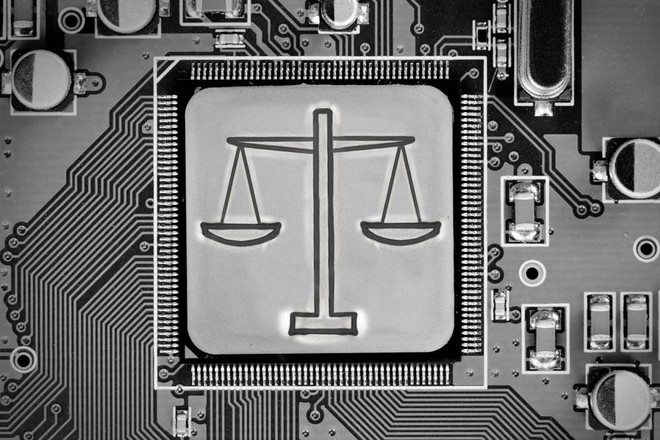 All assets of VLSI Technology were transferred to Philips subsidiary NXP (known for the NFC chip used for the non-touch payment technology). Therefore, NXP will also receive a compensation from Intel.
VLSI Technology's best known project was a partnership with Apple and Acorn to create the first ARM microprocessor (1985). This is the fundamental design that makes ARM chips available in every smartphone today.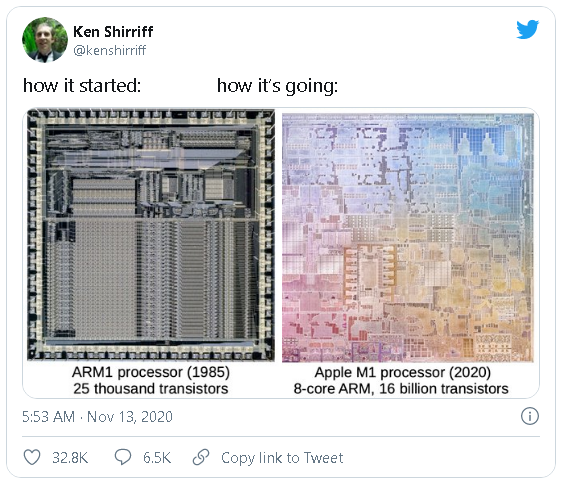 VLSI Technology contributed to the design of the first ARM chip.
Intel calls VLSI Technology a zombie company. "VLSI uses two patents that have been inactive for 10 years and states that 'We want $ 2 billion,'" said Intel attorney William Lee . That makes no sense and will affect real innovators ".
But that still didn't stop the jury from making a decision to award a tenth of Intel's annual profits ($ 2.18 billion), for violating two of the three VLSI Technology patents.
Intel believes that VLSI Technology only deserves a maximum of $ 2 million. "Intel completely disagrees with today's jury's decision. We plan to appeal and are confident we will win. "
Reference: theverge
Source : Genk