$ 575 billion 'evaporated' in the technology industry: What is this?
Falling stocks, inflation, a strong US dollar and a troubled digital advertising market have hit tech companies big. According to statistics, 10 of the total technology billionaires worldwide have lost a total of 575 billion USD in the past year.
Here are the tech billionaires who lost the most money, according to Bloomberg's Billionaires Index on the last day of last year:
1. Steve Ballmer, former CEO of Microsoft, lost $19.4 billion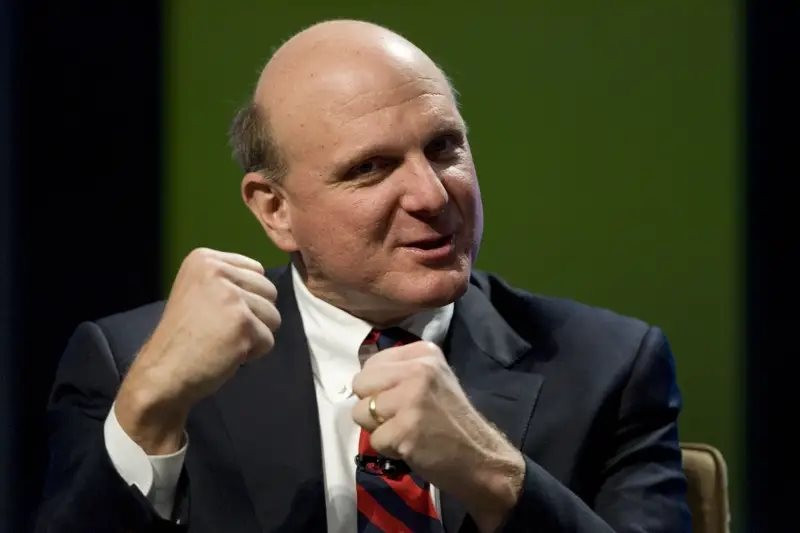 Steve Ballmer. Photo: Getty
Steve Ballmer was the CEO of Microsoft for 14 years. He is currently the owner of the LA Clippers NBA basketball team.
Ballmer's wealth spanned from 2000 to 2014, mostly tied to shares of tech giant Microsoft. But after this year's loss, his net worth is only $86.2 billion.
In 2022, Microsoft's growth rate slows due to less consumer demand for personal computers and a stronger US dollar. Sales of its Windows operating system fell, with the stock down 28% for the year. Microsoft also told investors that next year personal computer sales will decline slightly.
2. Zeng Yuqun, president of Modern Amperex Technology, lost $20.7 billion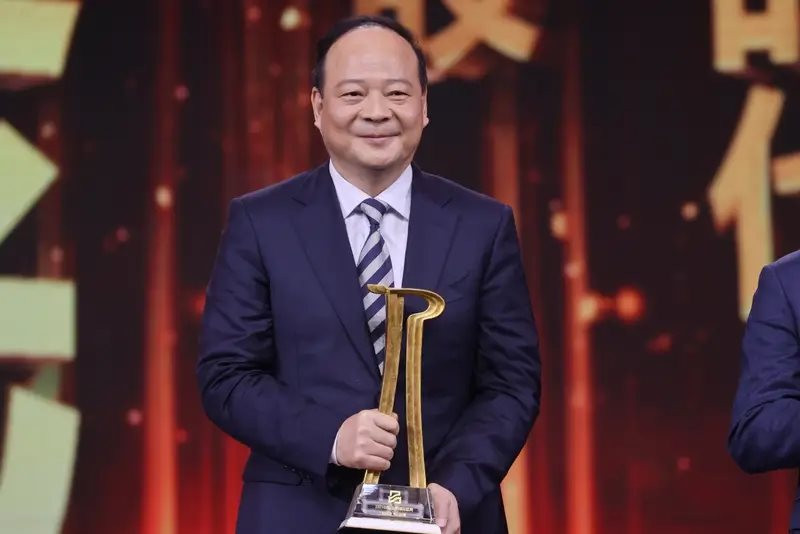 Most of Zeng Yuqun's fortune comes from his 23% stake in Modern Amperex Technology, the largest electric vehicle battery supplier. His net worth for the whole of 2022 is $32.5 billion.
In April, Modern Amperex Technology reported its biggest drop in quarterly earnings and a 24% drop in net income. And yet, earlier this year, the price of nickel, a key component of electric vehicle batteries and other raw materials, was also volatile.
3. Bill Gates, co-founder of Microsoft, lost 28.6 billion USD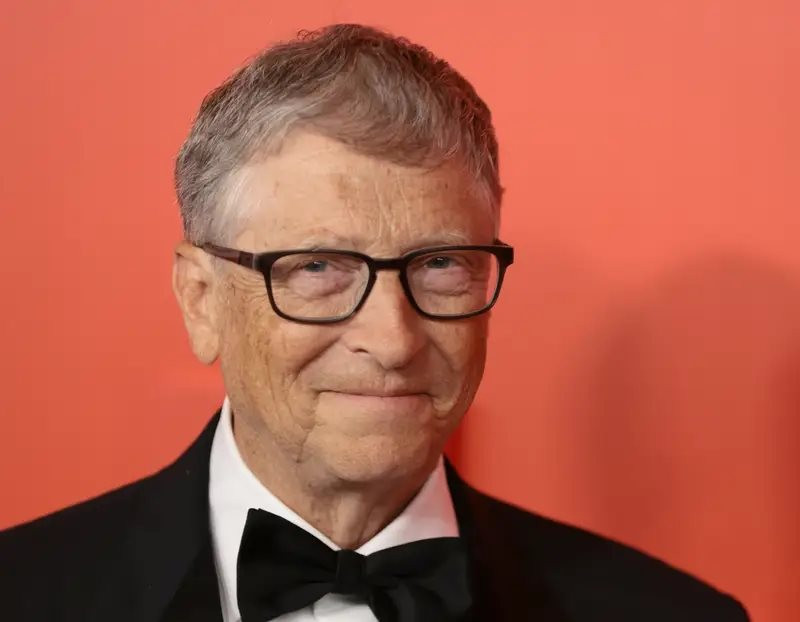 Bill Gates. Photo: Dimitrios Kambouris/Getty
With a net worth of $110 billion, Bill Gates has invested in many companies, real estate, land, but his stock in Microsoft is the most valuable stock he holds.
In 2022, Microsoft's stock has lost nearly 30% of its value due to falling Windows sales, and the company expects revenue from cloud services to grow slowly.
4. MacKenzie Scott, a novelist, philanthropist, lost $37.3 billion
MacKenzie Scott. Photo: Evan Agostini
MacKenzie Scott was once the wife of billionaire Jeff Bezos. Like her ex-husband, Scott's net worth has been hit hard by Amazon's stock decline over the past year. Most of Scott's fortune comes from a 3% stake in Amazon, whose stock has just dropped 50% in value this year. She now has a net worth of $19 billion.
In a blog post in November, Scott said he's given away nearly $2 billion this year to 343 organizations that support those in need.
5. Sergey Brin, co-founder of Google, lost $44 billion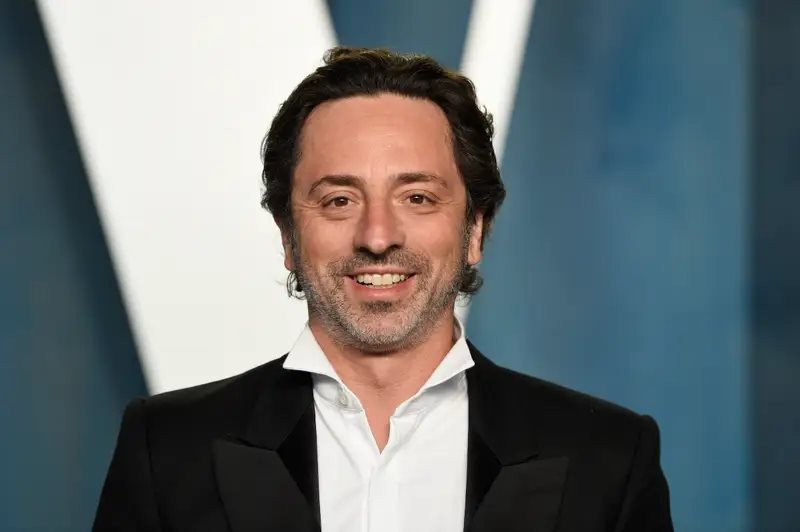 Sergey Brin. Photo: Evan Agostini/Invision/AP
Sergey Brin and co-founder Larry Page have lost more than $89 billion in total this year as Alphabet and other tech companies struggle with digital advertising. Brin's net worth is currently $79.5 billion.
Like Page, most of Brin's fortune comes from his stake in Alphabet, the parent company of Google. As of the end of last year, Page and Brin together owned 85.9% of Alphabet's Class B stock, meaning they held more than 50% of the company's voting rights.
6. Larry Page, co-founder of Google, lost 45.3 billion USD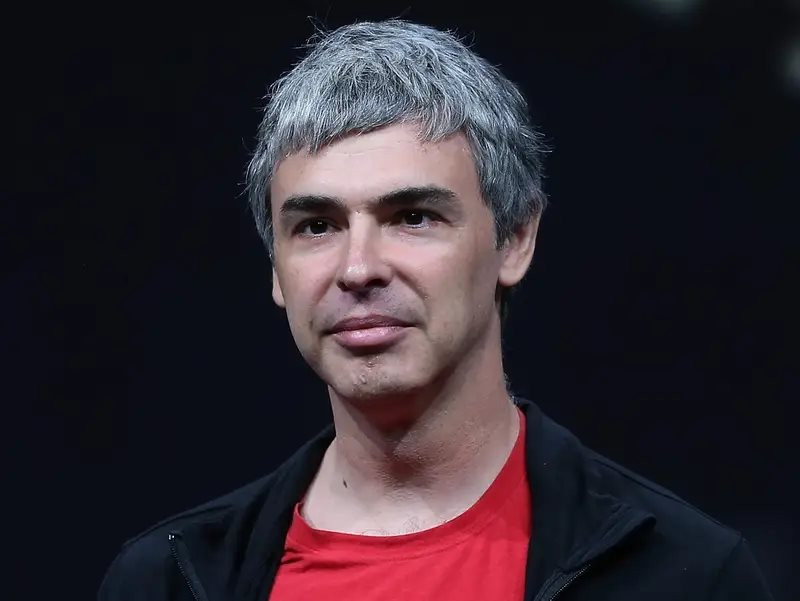 Larry Page. Photo: Justin Sullivan/Getty
Both Brin and Page's net worth fell this year as Alphabet struggled with internet advertising. Much of Page's $83.1 billion fortune comes from his 6% stake in Alphabet.
Alphabet has slowed hiring this year and is said to have cut various employee perks.
7. Mark Zuckerberg, CEO Meta, lost 79.9 billion USD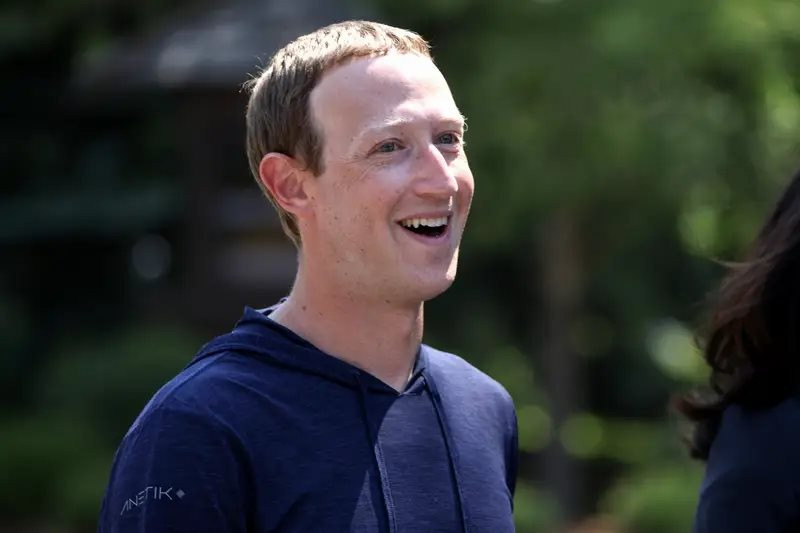 Mark Zuckerberg. Photo: Kevin Dietsch/Getty
At the end of 2021, Zuckerberg was the sixth-richest person in the world, but just a year later, the tech genius fell to 25th at the end of last year. Currently, his net worth is only 45.6 billion USD.
The revenue of Meta, formerly Facebook, has plunged in 2022 due to the economic downturn as well as the difficult situation of digital advertising. Meta even had to lay off 11,000 employees to cut costs in the process of building the metaverse.
8. Changpeng Zhao, co-founder, CEO of Binance, lost USD 83.3 billion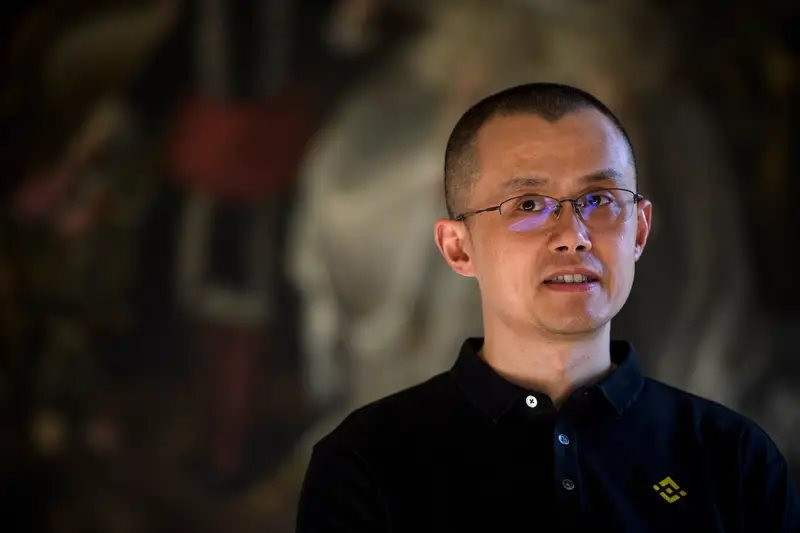 Changpeng Zhao. Photo: Antonio Masiello/Getty
Much of Zhao's $12.6 billion net worth comes from his controlled shares in crypto exchange Binance.
Since the crash of FTX, the crypto market has been in a lot of trouble making many investors very worried about their assets. So, in December 2022, Binance customers withdrew billions of dollars from the crypto exchange.
Due to massive withdrawals and price fluctuations, Binance only held about $54.7 billion in digital assets as of mid-December, while a little over a month earlier, the company held more than $54.7 billion in digital assets. $69.5 billion.
In addition, the US Department of Justice is said to be investigating this company for money laundering allegations.
9. Jeff Bezos, founder of Amazon and Blue Origin, lost $85.2 billion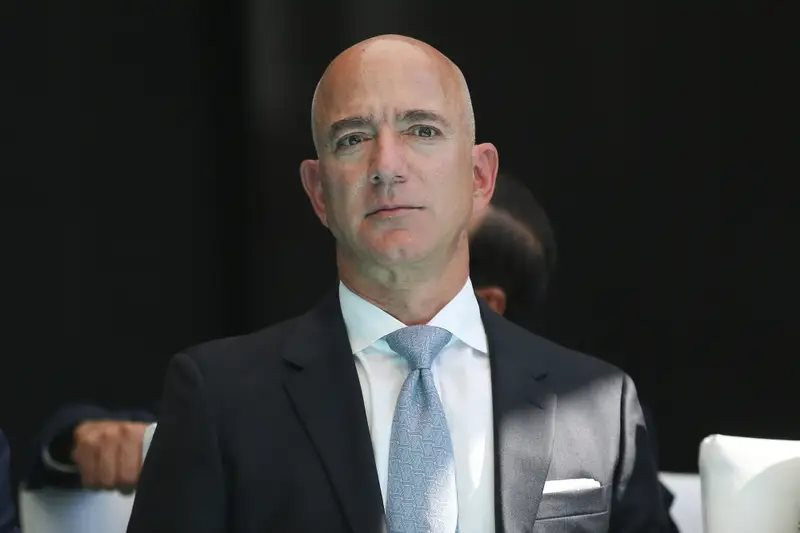 Jeff Bezos. Photo: @Anadolu / Getty Images
Bezos, the former CEO of Amazon, is still the company's largest shareholder. In the great year 2022, technology stocks plummeted, and Amazon's stock value was no exception when it fell 50%. As a result, Bezos' net worth is now at $107 billion.
Amazon is also among a number of tech companies that have laid off employees this year. They cut about 10,000 jobs. This is the largest number in the company's business history.
10. Elon Musk, CEO of Tesla, SpaceX and Twitter, lost $132 billion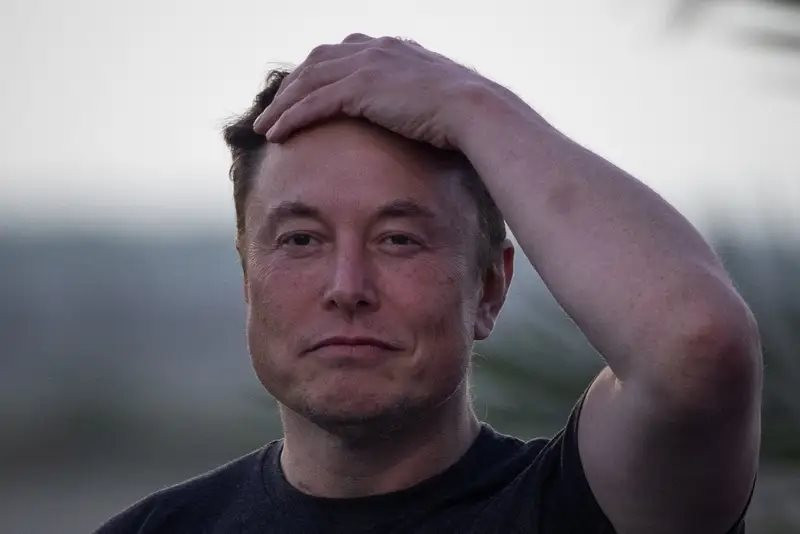 Elon Musk. Photo: Andrew Latif/Reuters
Recently, the once richest billionaire in the world Elon Musk lost this title to Bernard Arnault, CEO of LVMH. Currently, Musk is only the second richest person in the world and owns a fortune of 138 billion USD.
Much of Musk's fortune is tied to Tesla stock. But the electric car maker's stock has plummeted nearly 70 percent this year. Tesla's stock has also been a victim of a drop in demand for electric vehicles globally, especially in China, one of the company's biggest markets.
Refer to: BI
Source : Genk