5 smartphones with preferential prices under 8 million standard smooth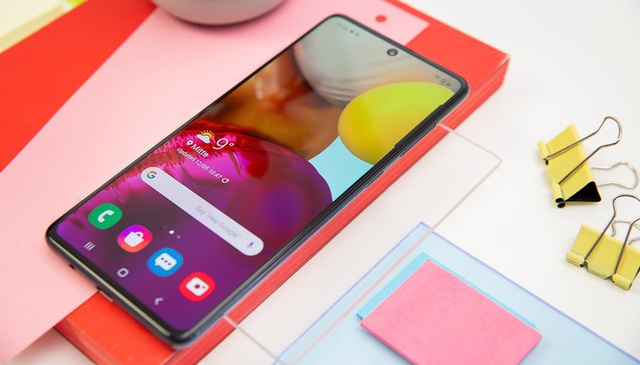 Samsung Galaxy A71 phone plummeted 3,000,000 dong, only about 7,590,000 dong in Tiki. The back of the smartphone has a gradient effect and a diamond slice to highlight the trendy design. The device is equipped with Android 10 operating system, possessing a protective layer with fingerprint sensor security mode, so you will no longer worry about revealing personal information. Macro camera with autofocus mechanism when taking close-ups of about 3 – 5cm captures every moment in a frame.
Where to buy: Tiki

Price: About 7,590,000 VND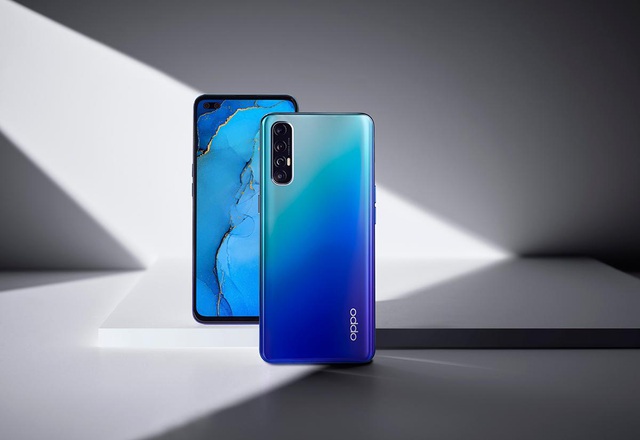 OPPO RENO 3 Pro phone is deeply reduced by 50%, only VND 6,990,000 at Tiki. The product is delicately crafted, equipped with a soft curved screen, a Sunlight Super AMOLED Full HD panel that changes brightness flexibly according to the environment, helping to protect eye health with the blue light filter feature. This series is extremely suitable for the needs of playing games, watching movies and playing high resolution videos, and possessing a cluster of 4 quality cameras with 64 MP main camera and 3 multi-purpose secondary cameras providing excellent image quality. and has a certain depth.
Where to buy: Tiki

Price: About 6,990,000 VND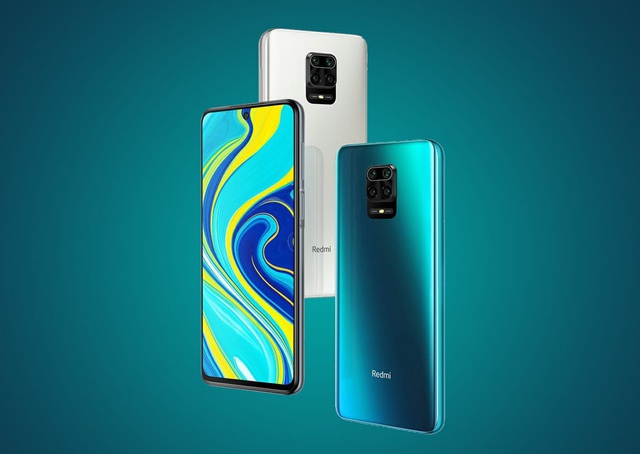 Xiaomi Redmi Note 9S owns a preferential price of about 4,990,000 VND on Tiki. The outstanding plus of the product lies in the smooth graphics capabilities, the super powerful Qualcomm 720G processor with a maximum speed of up to 2.3GHz and the stylish 6.67 "water drop screen. 5020mAh battery so you can freely "battle" the game for hours, when buying goods, you also get a fast charger to 22.5W!
Where to buy: Tiki

Price: About 4,990,000 VND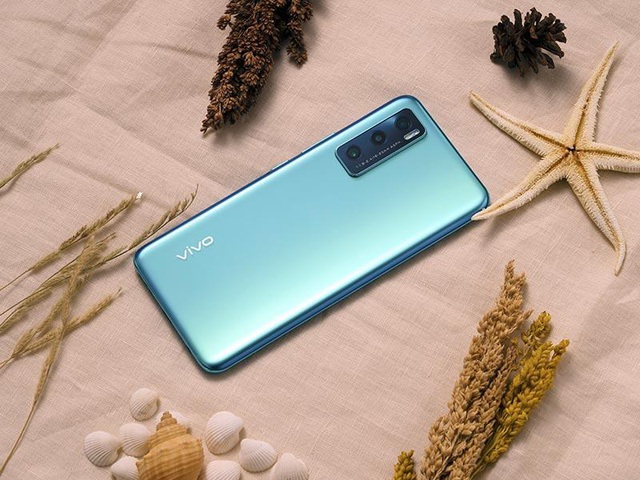 Vivo V20 SE is being sold at extremely preferential prices, ranging at 7,190,000 VND at Tiki. Users can comfortably use smartphones all day long with a massive 4100mAH battery capacity, plus Vivo's exclusive super-fast charging technology that can fully charge 62% in 30 minutes and fully charge 100% in less than an hour. The smartphone camera set will "weigh" professional photography modes such as super wide angle, super close-up, super night selfie … perfect the beauty of the picture even in low light conditions.
Where to buy: Tiki

Price: About 7,190,000 VND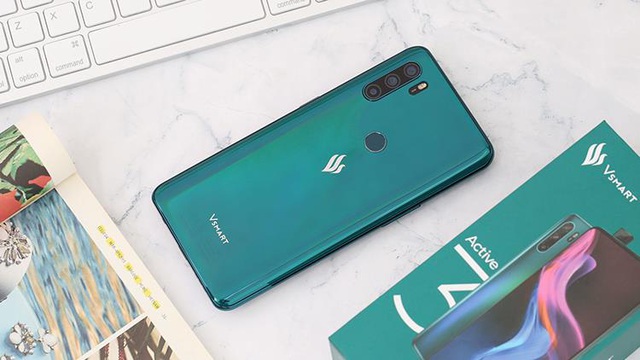 Vsmart Active 3 Phone has an attractive discount of more than 30%, still about VND 3,090,000 at Tiki. The product helps users enjoy endless entertainment experiences with a screen that exceeds the visual standard, the body is sturdy, following the trend of trendy glossy color changes. The big plus of this product line is the powerful 4020mAh battery capacity and the 8-core chip clocked up to 2.0GHz that improves performance, reduces power consumption, whether heavy tasks like gaming or multitasking. Active 3 phones also handle very smoothly.
Where to buy: Tiki

Price: About 3,090,000 VND
Shop now for a series of trendy smartphones that are enjoying great deals at Tiki's 11-year-old Birthday with many electronic accessories with up to 50% shock reduction, more than 11K coupon codes per day, freeship offers up to 150K for TikiNOW orders. , gifts worth 0 VND and prizes up to 8 billion VND when playing the game "Blowing Birthday Candles"! Up to life technology right here !
Source : Genk