5 countries want Apple to pay more for CPU squeeze in 2017
In early 2017, iPhone users complained that their devices crashed and rebooted after performing complex tasks. The real reason is that the batteries on these devices are too weak and Apple thinks that when "squeezing" the CPU, the battery can work better. So, "defective apple" released iOS 10.2.1 with the feature "squeeze" the CPU without the user's knowledge. The incident was discovered by the community named #batterygate.
Apple had to apologize publicly in December 2017. CEO Tim Cook said Apple has never done anything to shorten the product life cycle and pay $ 50 or 63% reduction in battery replacement costs for iPhone 6, 6s and iPhone SE series. Thus, the price of battery replacement is only 29 USD, but customers can hardly book an appointment at Genius Bar in Apple Store. Apple estimates that it will only need to replace 1 to 2 million iPhone batteries, but the final figure will reach nearly 11 million in 2018.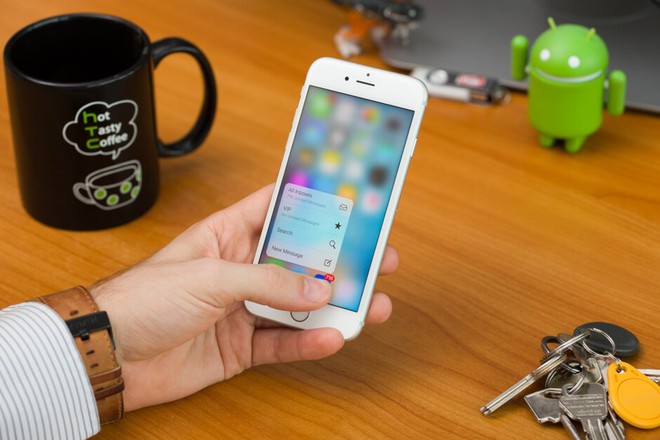 #batterygate also led to a class action lawsuit against Apple. To settle, the iPhone maker offered to pay $ 25 for each affected iPhone user and between $ 1,500 and $ 3,500 for each plaintiff named in the lawsuit, about $ 90 million for lawyers. Next December, a hearing will be held to close the agreed amount.
According to iCulture, 5 consumer organizations, representing Spain, Portugal, Italy, Brazil and another non-European country, require Apple to pay each affected customer 60 EUR (67.47 USD). It seems that these organizations decided to join after the French government settled with Apple in February. At that time, the technology giant had to pay a fine of 25 million EUR to France.
If anything is positive, it is #batterygate that forced Apple to develop the Battery Health feature on today's iPhones. To access, users go to Settings> Battery> Battery Health. It helps to know the "health" of iPhone battery. For new iPhones, the display number is 100%. Apple recommends replacing batteries when the index is below 80%.
According to PhoneArena
Source : Genk