300475 – Vietnamese historical game project has raised VND 845.5 million in capital during the trial period, "cheeking" on the official launch date
On the social network, the producer Hiker Games announced the end of the 6-month production trial period, and looked back on the half-year long fundraising journey and achieved certain results.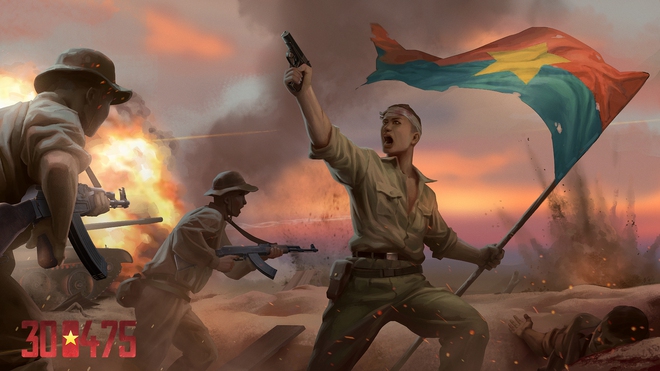 The process of making games has never been simple, when it requires patience, large financial capital, and the ability to solve difficult problems in turning ideas into games. Hiker Games worked hard in the first 6 months of the project, and called for a capital of 845.5 million VND, equivalent to 4.23% of their target.
Hiker Games thanks all the supportive actions from the community, and estimates that it will take 20 times this number to achieve the set goal. They affirm that they will not give up, will continue to pursue the dream of conveying the heroism and tragedy of Vietnamese history.
During the past 6 months, Hiker Games has also continuously updated the project progress for the community.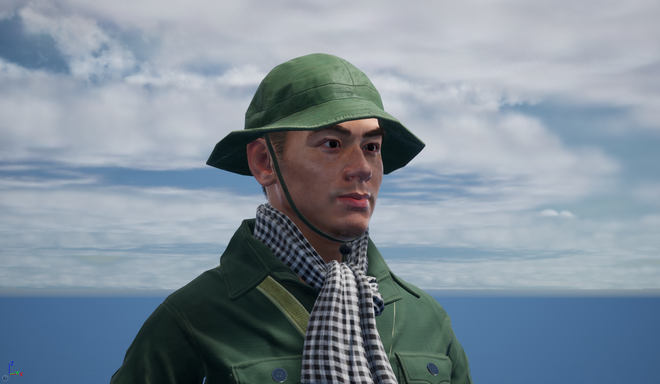 Model of a soldier holding an AK-47.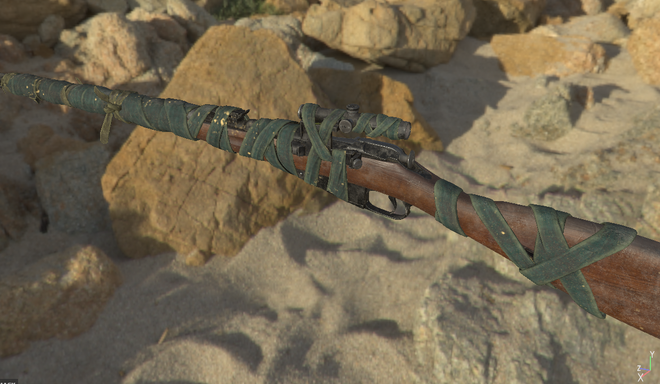 Sniper gun models can appear in the game.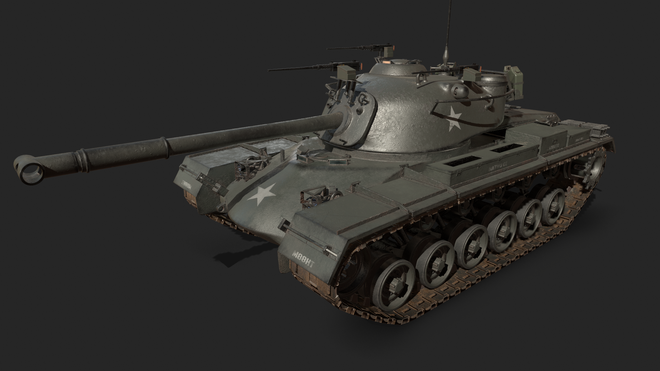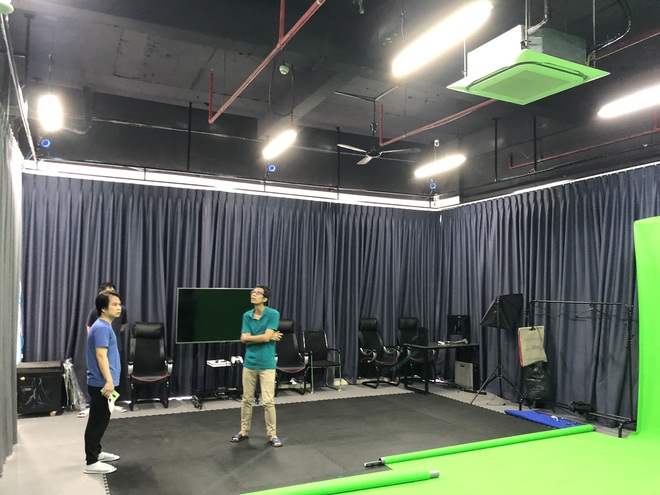 Motion capture studio – mo-cap.
At the end of the post, Hiker Games left thoughtful words: " Playing the game 300475 right on the 50th anniversary of the reunification of the country, that experience is worth all of us "crazy" and "paranoid" together. very, right guys? ".
Hiker Games mentioned the milestone of April 30, 2025, saying that gamers can fully experience the game on the day of great national remembrance. Can Hiker Games complete the ambitious project in less than 4 years? Time will tell the community.
Source : Genk