267 million Facebook user data were stolen and sold
Today, when talking about privacy as one of the most essential basic human rights, Facebook's attitude can be expressed in three words: no-care. Indeed, the proof is that 267 million personal data of users on this platform are being sold for cheap at $ 600 on the dark web!
In addition to Facebook, 530,000 Zoom accounts are suffering the same fate. It is known that the above Facebook accounts have been hacked, causing many basic information about users to leak. This data comes primarily from the social network accounts of US users.
What information was leaked?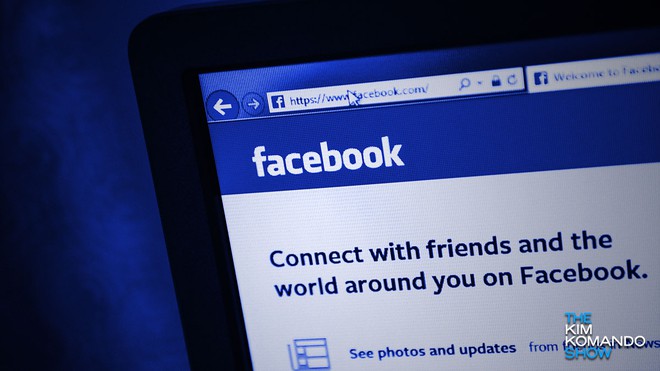 Although the data does not contain the account password, but they contain many other information such as full name, email address, date of birth, phone number, and other identification information. These data may sound normal, but can bring great bargains to hackers, especially those who commit fraudulent activities online. In particular, hackers will steal more of the user's other information by pretending to be representatives from companies, services that users use (such as banks), or regulatory agencies. other.
According to Bob Diachenko, a security researcher who discovered the incident, the hacker probably gathered information through Facebook's programming interface. Ironically, Facebook itself once claimed that one of its responsibilities was to prevent hacked user accounts and maintain the privacy of each user on its platform!
Reference: TheDigitalHacker
Source : Genk