20 images showing the scorching heat in the US and Canada: cracked pavement, cooking eggs without fire
The Pacific Northwest of the US and British Columbia, Canada are experiencing a record heat wave. People were smoldering under the dome of temperatures as high as 46 degrees Celsius in Medford and 42 degrees in Portland, both in Oregon; meanwhile, Lytton, BC recorded a high of 46.6C – an unprecedented temperature in the region.
Such temperatures are extremely dangerous in parts of the United States and Canada, where peaks generally don't exceed 15-22 degrees. Many people are not prepared for such a climate, as even air conditioners are not a common appliance in their homes. However, no matter how terrifying a historic heatwave can be, many people are out there sharing what it's like to experience (and survive) such extreme temperatures.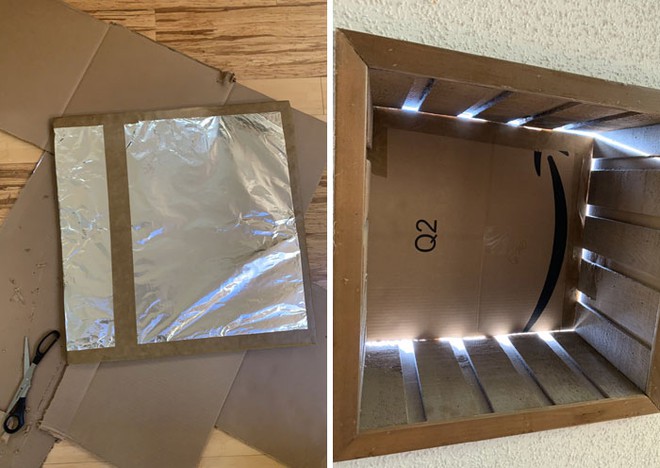 1. "When my wife and I bought the house: OMG! We'll have lots of natural light!. Today: "OMG How To Stop These Deadly Lights"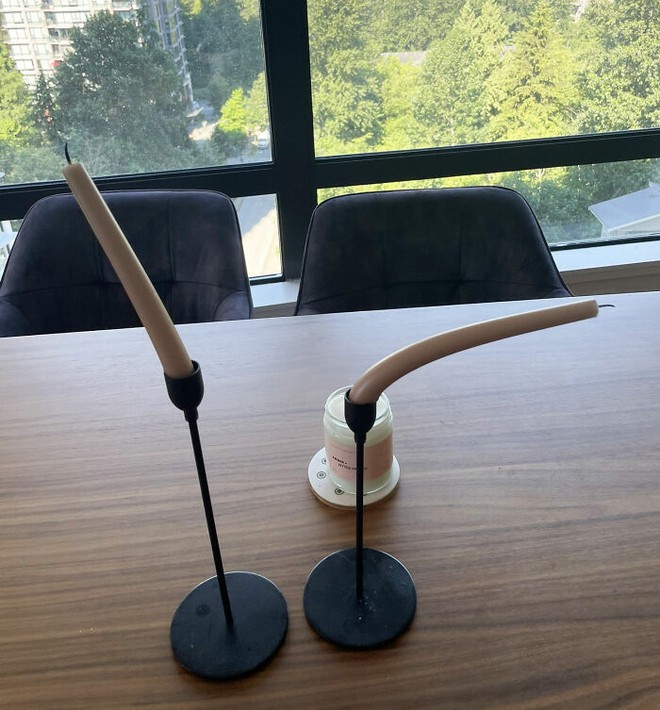 2. Candles hardly stand upright in extreme heat.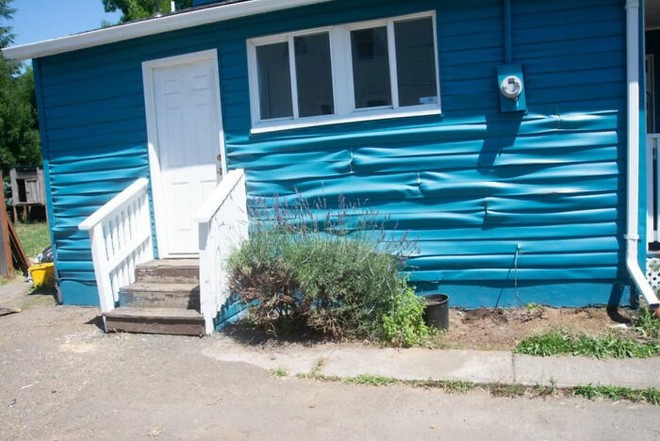 3. "How hot is it in Portland? This is my neighbor's house and the vinyl siding is blistering from his house in the sun in the 42 degree heat."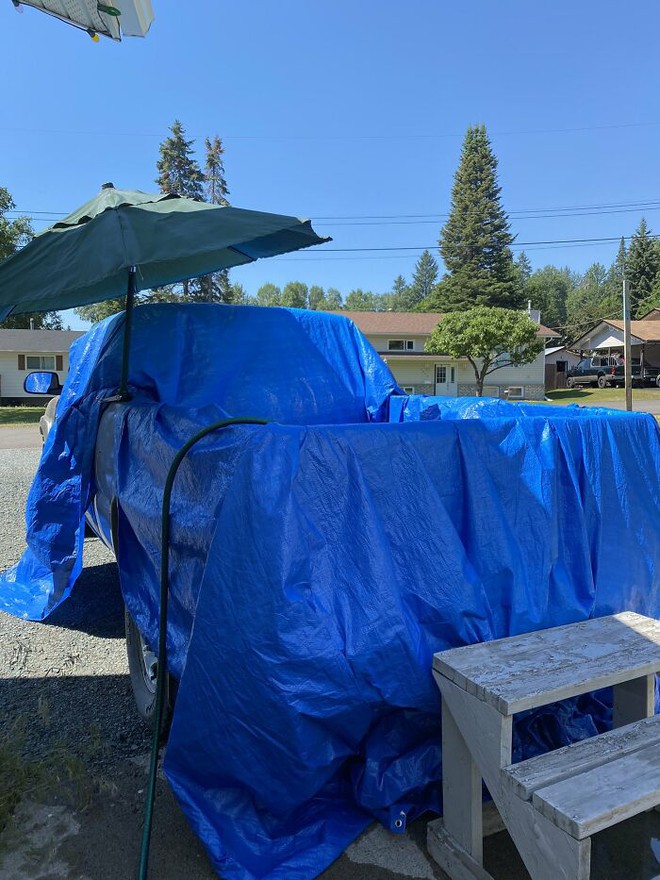 4. A bath like this also helps relieve the heat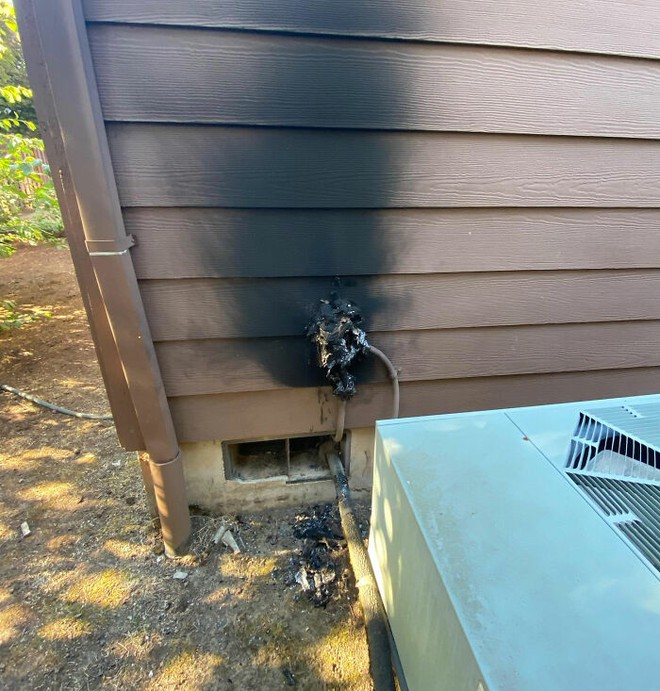 5. Air conditioner explodes in record heat in Oregon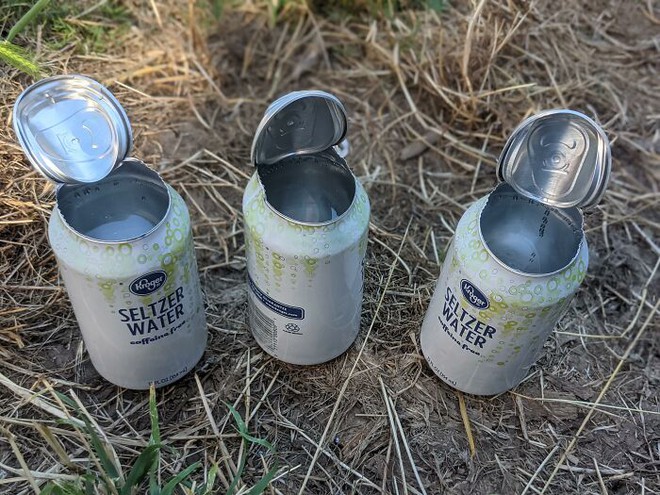 6. Cans of water burst due to overheating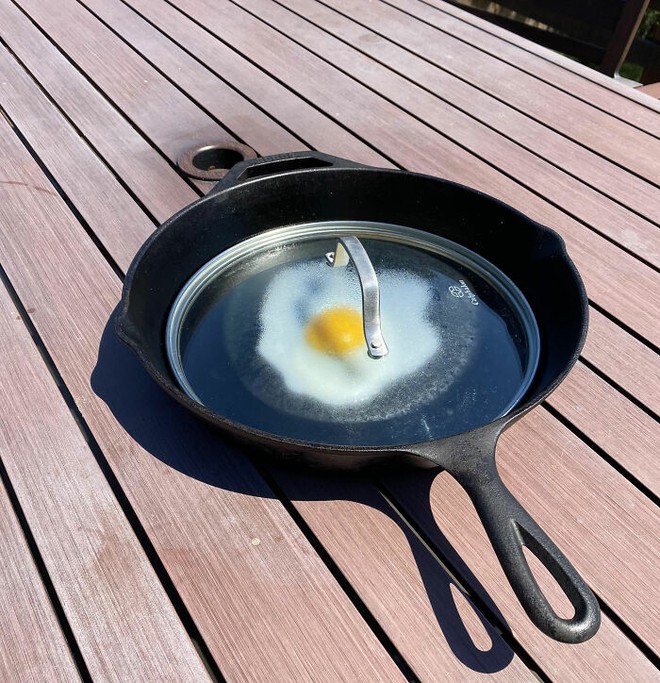 7. Perhaps this is a benefit of the heat?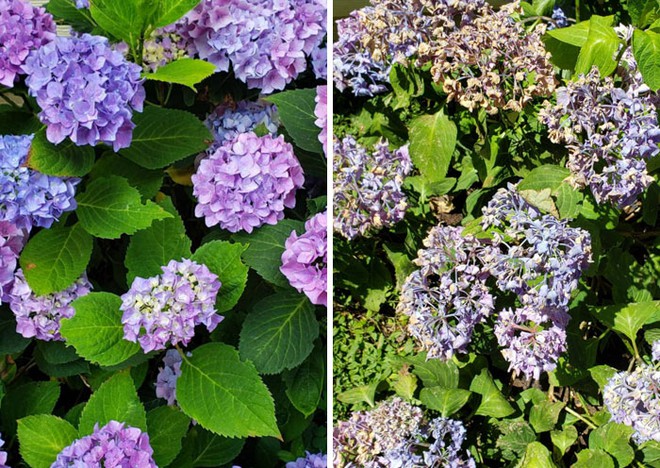 8. The hydrangea garden collapsed in the heat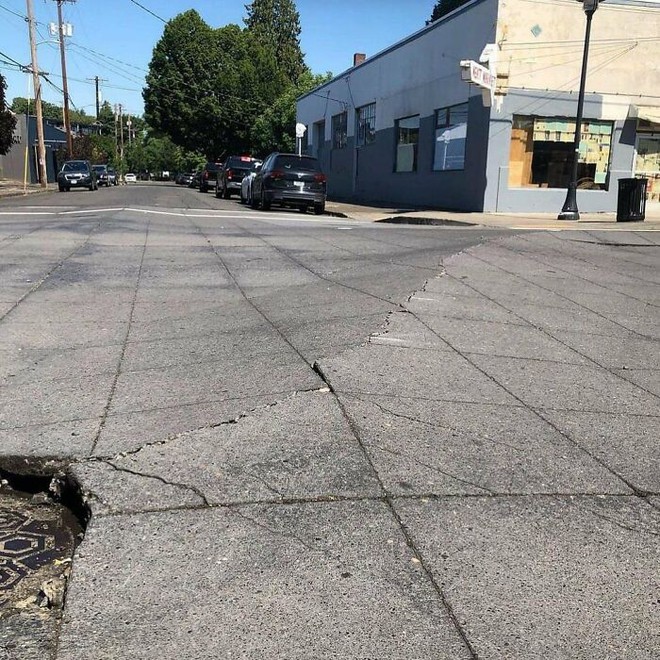 9. A stretch of road in Denver cracked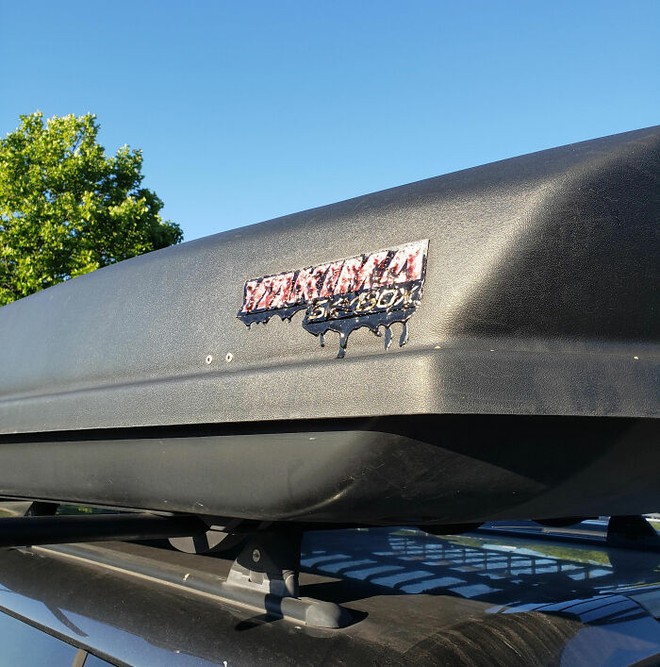 10. It's not that hot, it just melts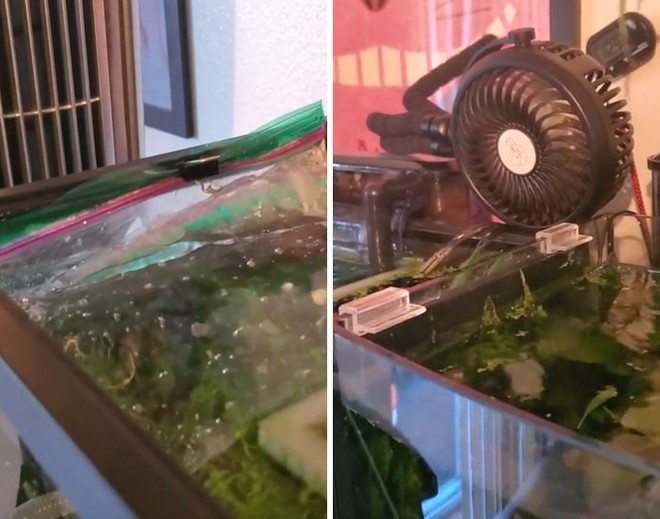 11. A familiar scene for brothers playing aquatic animals in the hot season: fan and ice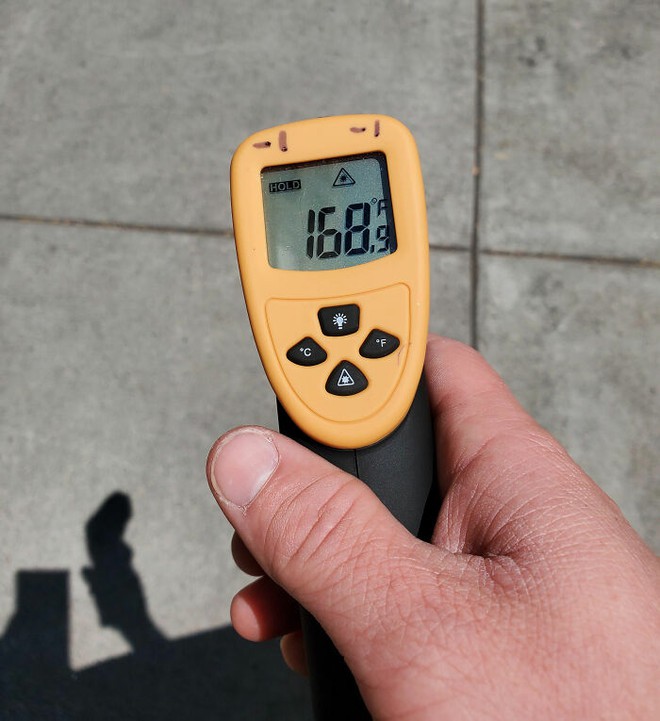 12. The road surface temperature is 168.9F (about 76C), if you want to take your dog out, you should find a place with grass to go.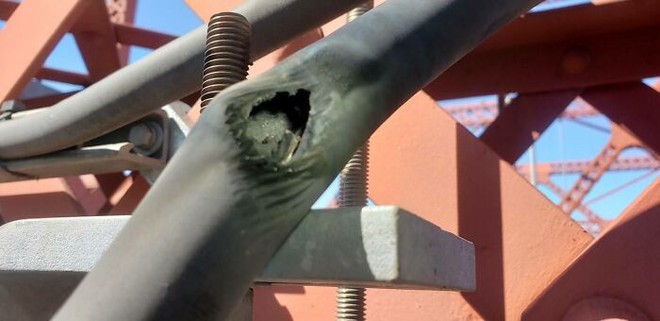 13. It's hot to the point where the plastic wraps the wire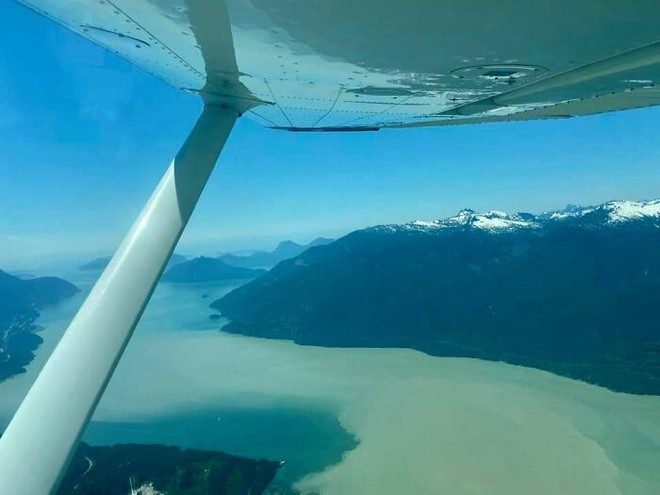 14. Snow melts due to extreme heat in British Columbia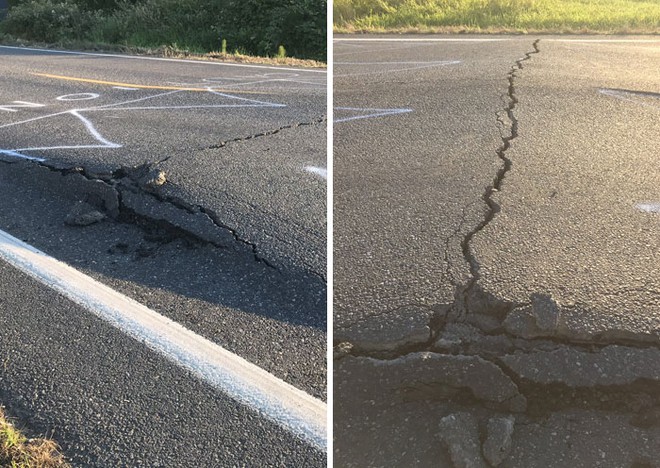 15. State Route 544 Milepost 7 Near Everson, Wa is currently closed. The asphalt road is warped and not safe for travel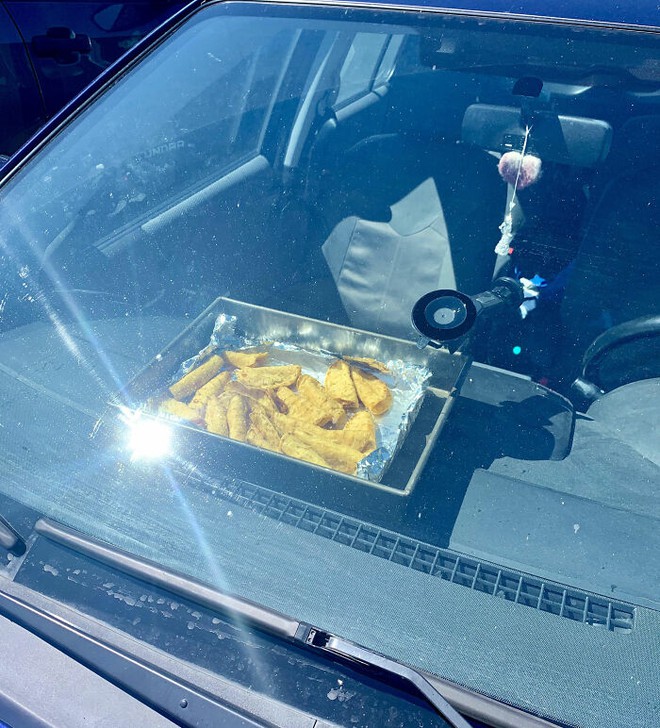 16. "Multitasking" in the parking lot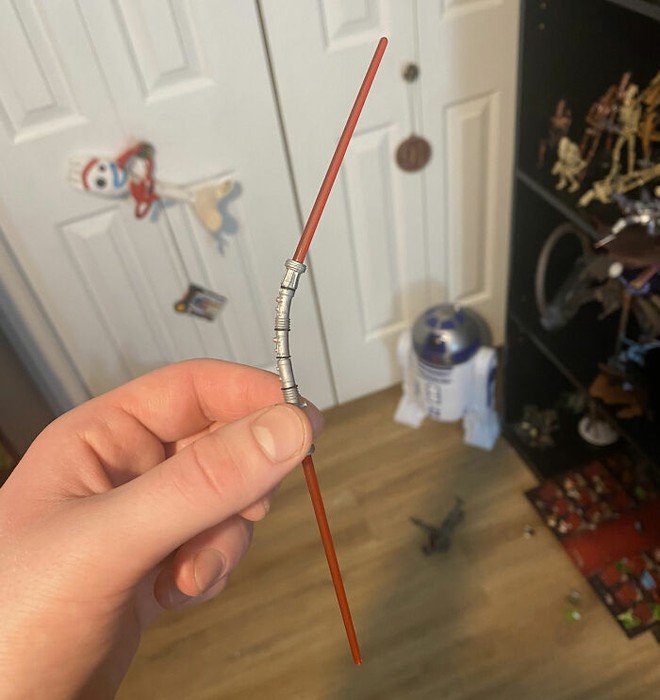 17. For those who like to collect models, heat is a cruel enemy.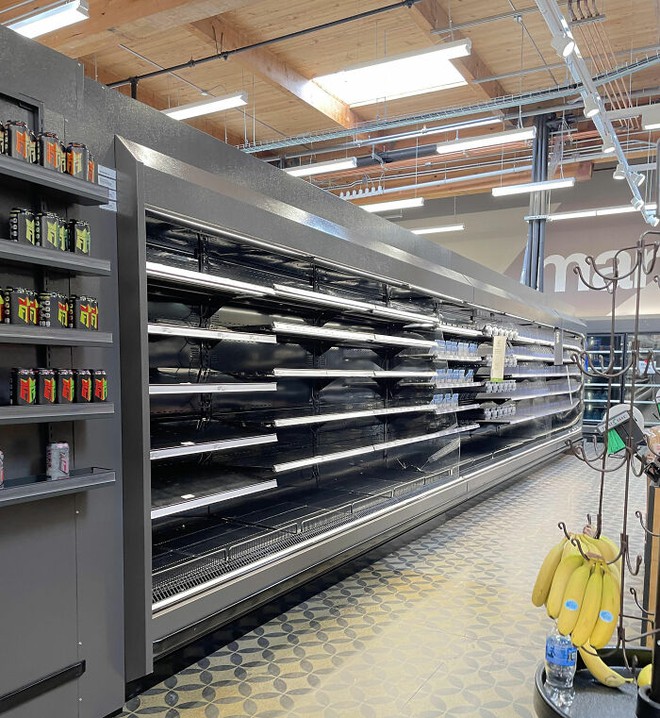 18. A cold store at Target had to clear out all the food it couldn't keep.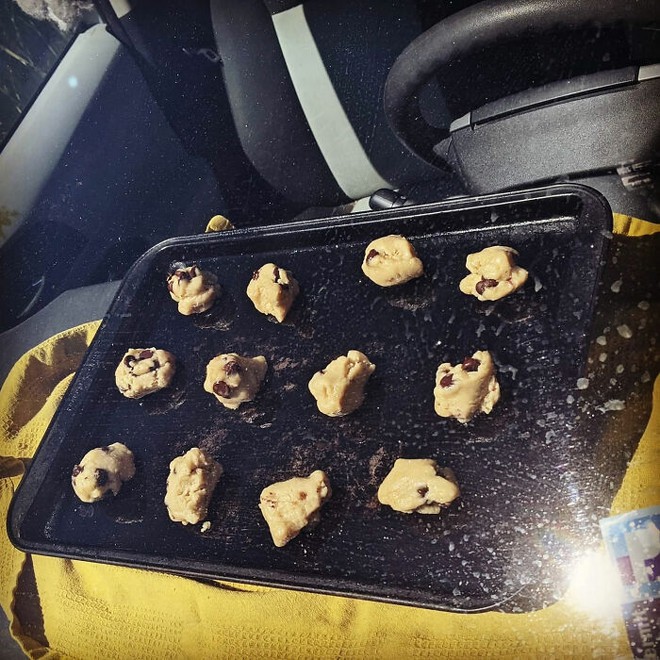 19. Take advantage of the heat to cook cookies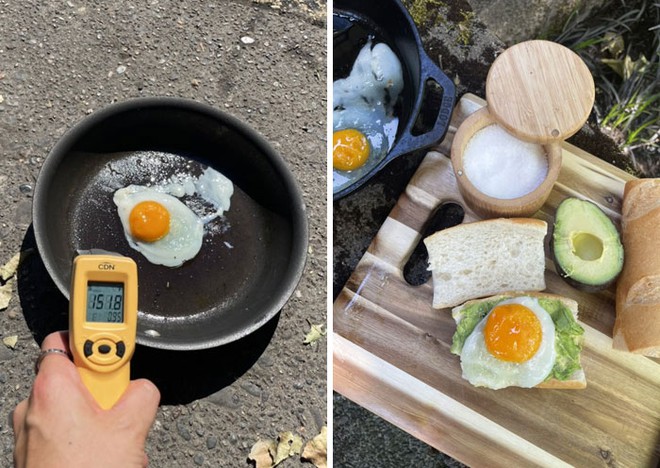 20. Egg after 45 minutes of cooking at a pavement temperature of 151.8F (67C)
Reference: Boredpanda
Source : Genk