12.9-inch iPad Pro with Mini LED screen will be launched in Q1 / 2021
According to a report from TrendForce , Apple is likely to launch the new 12.9-inch iPad Pro with Mini LED display in Q1 / 2021. At the same time, the company is also believed to have started sourcing Mini LED displays for the new generation 16-inch MacBook Pro and 14-inch MacBook Pro.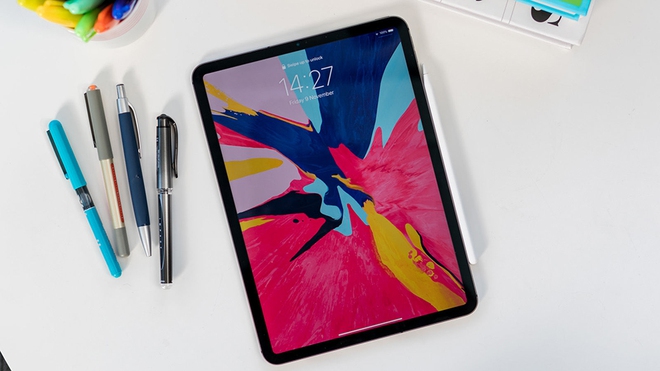 The Mini LED display offers the same benefits as the OLED screen on the latest iPhone models, including wide color gamut, high contrast ratio, wide dynamic range and support for Local Dimming. In addition, thanks to the Mini LED, the display panel is now thinner, more energy-efficient and does not worry about burn-in like the OLED screen.
The source adds that Apple will likely rely heavily on supply chains from Taiwan, thereby reducing its reliance on Chinese manufacturers:
"Although Chinese manufacturers currently own large production capacity and have many cost advantages, Apple instead chose to cooperate with Taiwanese manufacturers (forming the supply chain. more stable), while limiting the risks and effects from the US-China trade war. "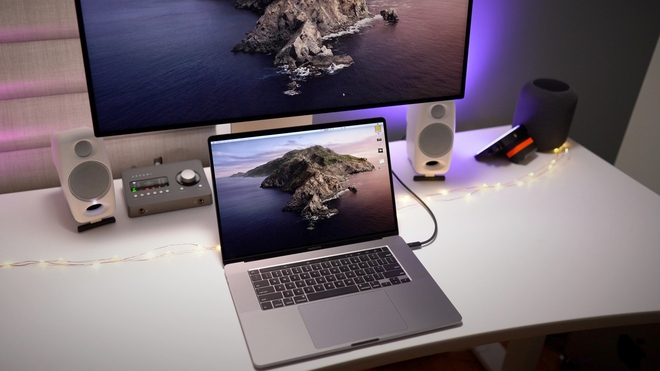 In another report, TrendForce revealed how Apple will convert Mac, iPhone and iPad to its latest custom processors. The report explains that the 5nm Apple Silicon processor will save significant costs for Apple compared to similar processors from Intel:
"Although Apple still needs TSMC to produce custom-designed microprocessors, the cost of manufacturing microprocessors for Macs with TSMC's 5nm process is currently estimated to be under $ 100, significantly more efficient. Compared to 10nm Intel Core i3 processors, cost about 200 to 300 USD on the market.
According to sources, Apple has begun the process of mass production of A14 Bionic processors for iPhone 12 this year. Meanwhile, the A14X Bionic – the processor expected to be on the new iPad Pro – launched in Q1 next year, will begin mass production in small numbers by Q3 2020.
Source : Genk