10 interesting JavaScript and CSS libraries (Part 2)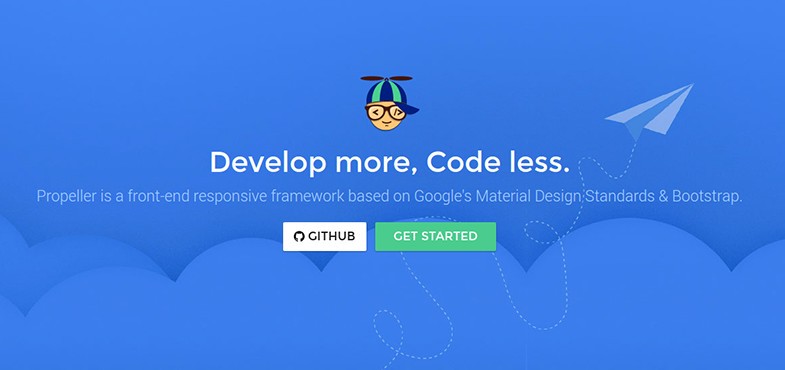 Yargs
Yargs is a framework for building full-featured command line applications with Node.js. It allows you to easily configure commands, parse multiple –arguments, and setup shortcuts. It even generates help menus automatically.
WebGradients
A large collection of beautiful color gradients that can be easily applied to any HTML page. The project's website allows you to quickly glance over the available gradients, see them in full screen, and one-click copy them as a CSS property.
Store.js
Store.js is a cross-browser solution for advanced local storage. Recently, a version 2 was released, refreshing many of the features and adding extra functionality, such as array/object operations and improved expiration options.
In the previous issue of our monthly web dev resources list, we featured a similar library called localForage. It provides many of the same features as Store.js, but has a more localStorage-like syntax. Make sure to check it out as well.
Sticky-Kit
Sticky-kit is a jQuery plugin that allows you to attach elements to a certain area on the page, making them stick to it's boundaries. This way you can have a sidebar that is always visible and scrolls with the rest of the page, but can be contained within its parent container.
Snarkdown
Snarkdown is a super simple Markdown parser written in JavaScript. Admittedly, it's not the most complicated or full-featured parser, but it's probably the easiest to implement. Snarkdown is only 1kb in size and has only a single method, making it perfect for quick projects where a full parser would be overkill.
Source : https://tutorialzine.com